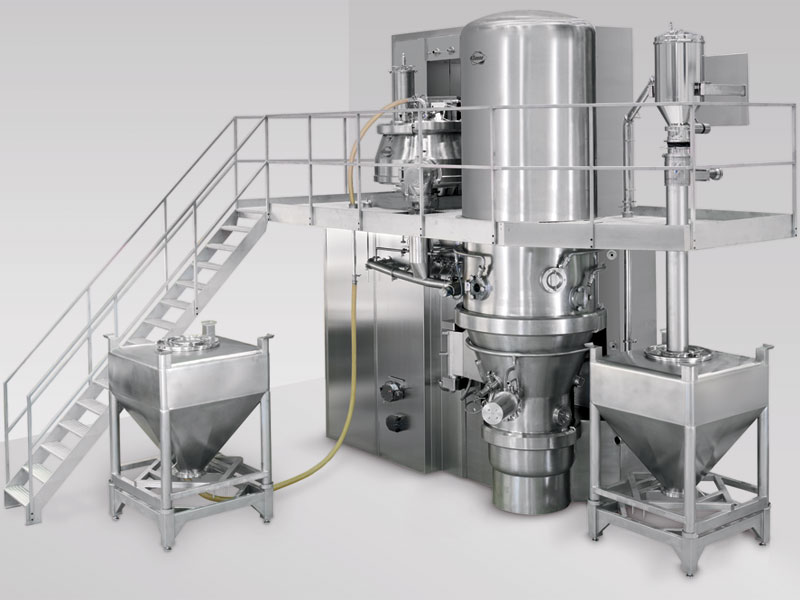 Small Footprint
CGS has an extremely small footprint. The ease of use and the excellent accessibility of all plant components provide substantial advantages for operation, cleaning and maintenance. CGS offers integrated explosion protection for solvent based applications.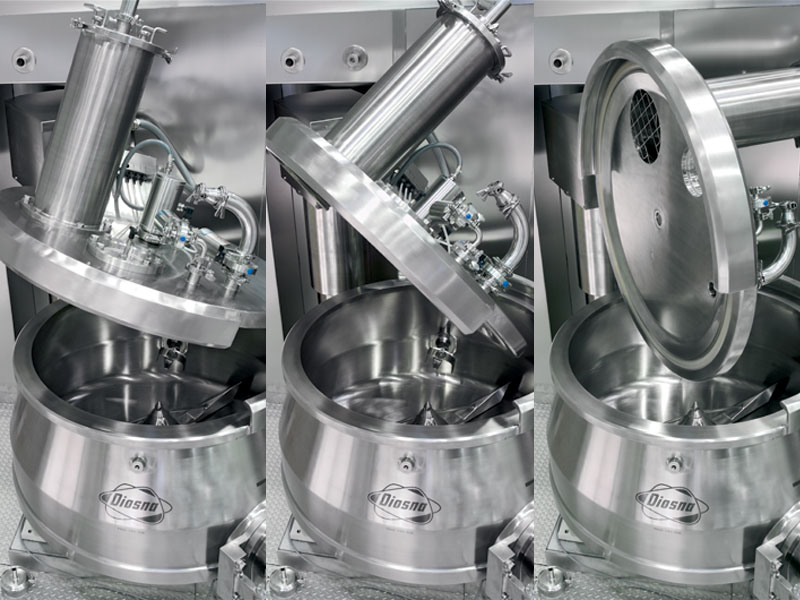 Explosion Protection
12 bar pressure shock resistant mixer-granulator with innovative automated lid actuation. The CGS can incorporate an integrated explosion protection concept. The individual processing units of mixer, wet mill and dryer will then be designed to be 12 bar pressure shock resistant.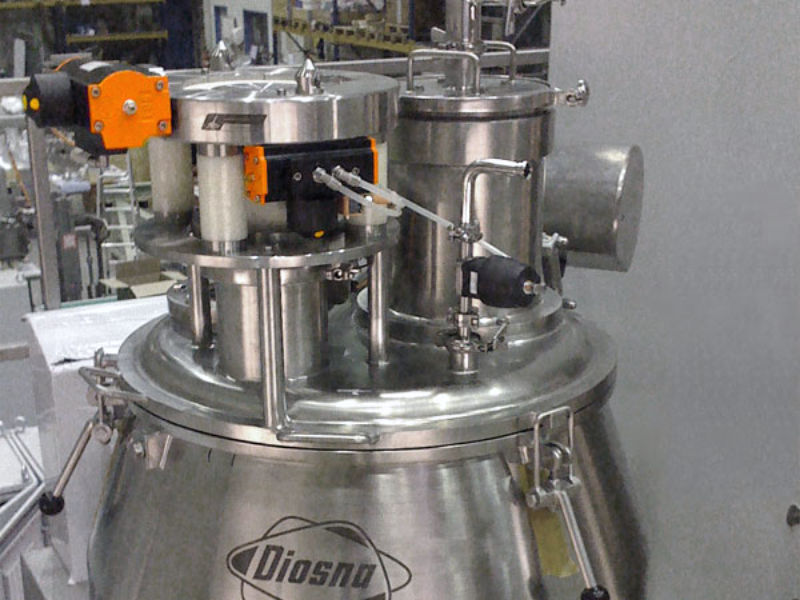 Containment Ready
All lines come ready for high potency processing. The CGS can be upgraded with all necessary options to meet even the highest containment requirements for the production of highly-potent substances.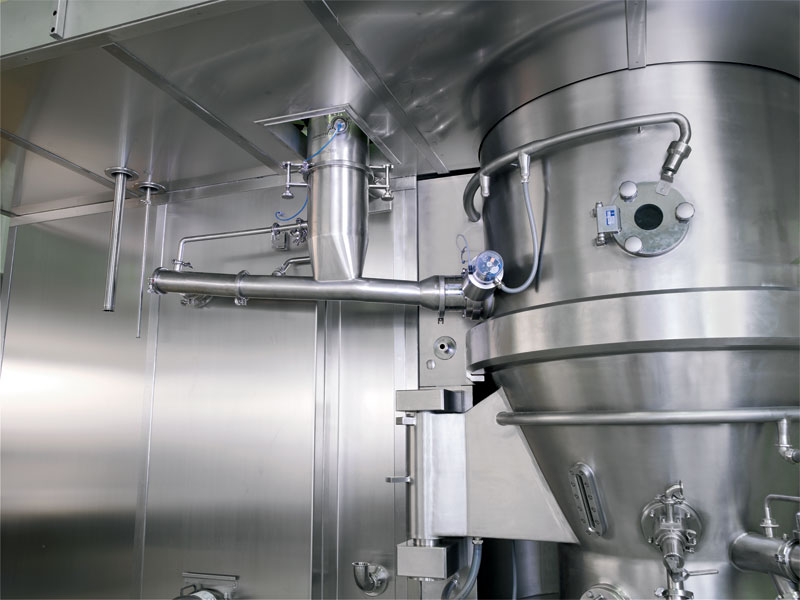 Quick Transfers
The short connection between mixer and dryer increases the yield and the process safety. The unique single frame design of the CGS allows for the smallest transfer distance between the High Shear Granulator and the Fluid Bed. Reduction on this distance insures that even the hardest to transfer materials flow with ease.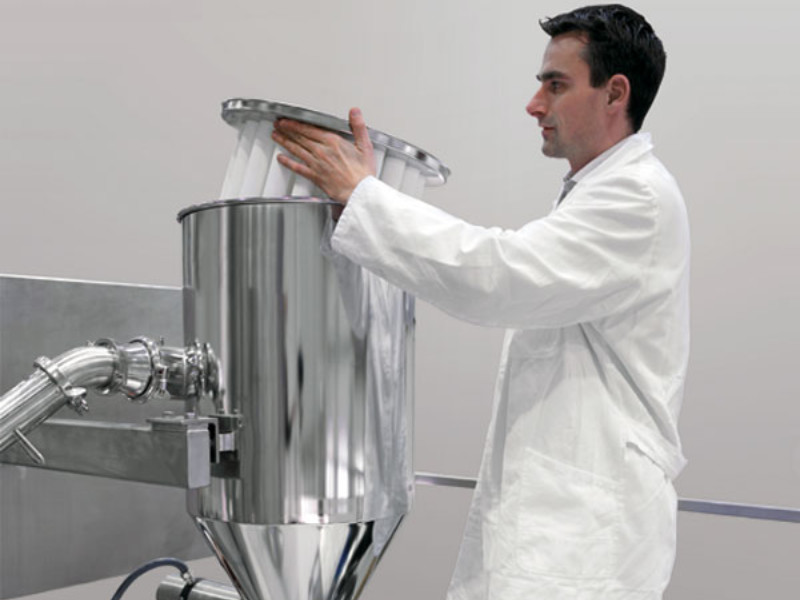 Easy Access
Compact granulation systems provides optimal access to all plant components. The mixer granulator and the fluid bed dryer are installed on a common frame. Components such as wet mill and vacuum conveying system with dry mill are integrated into the plant allowing ergonomic access for inspection, maintenance and cleaning.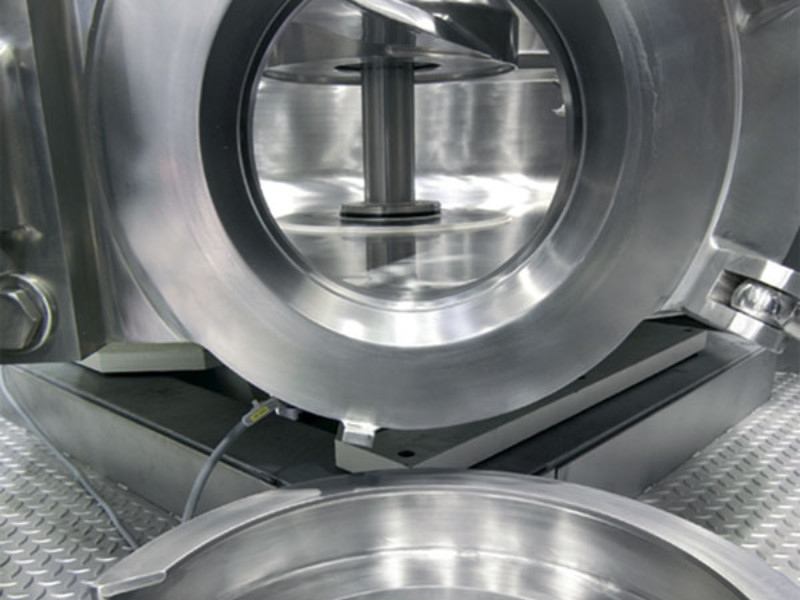 Clean In Place
CIP/WIP with easy disassembly, inspection of all parts of the granulator and fluid bed. All connection lines of the CGS from feeding the mixer to discharging the dryer are integrated into the automatic cleaning system. Due to well planned accessibility of all areas the supply lines can be connected in minimal time.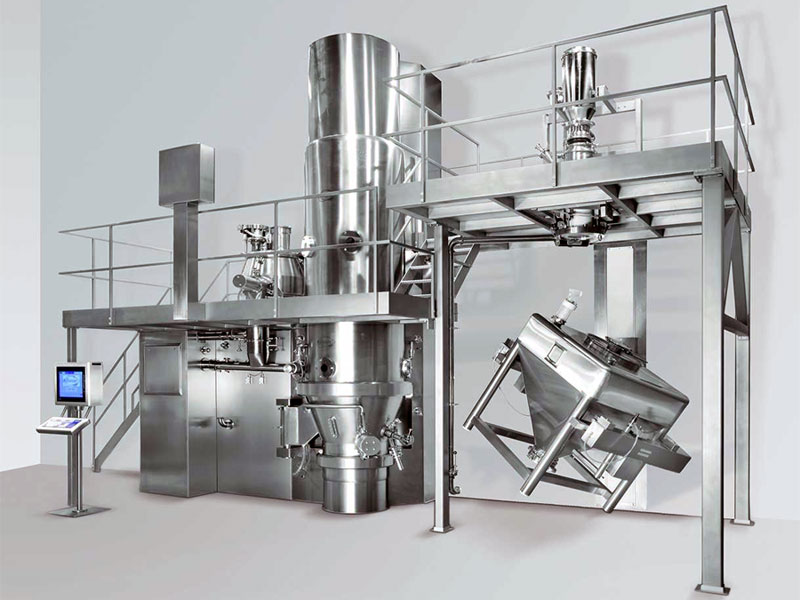 Built-in Bin Blending
To aid filling of IBCs (bins) and blending we offer a fully integrated IBC Blender / Lifter into the machine. The unit is controlled from the systems HMI, thus all batch reporting is included. Additionally the blender system arm can be equipped with a standard weighing system (built into the arm) and is ready for high containment docking if your application demands.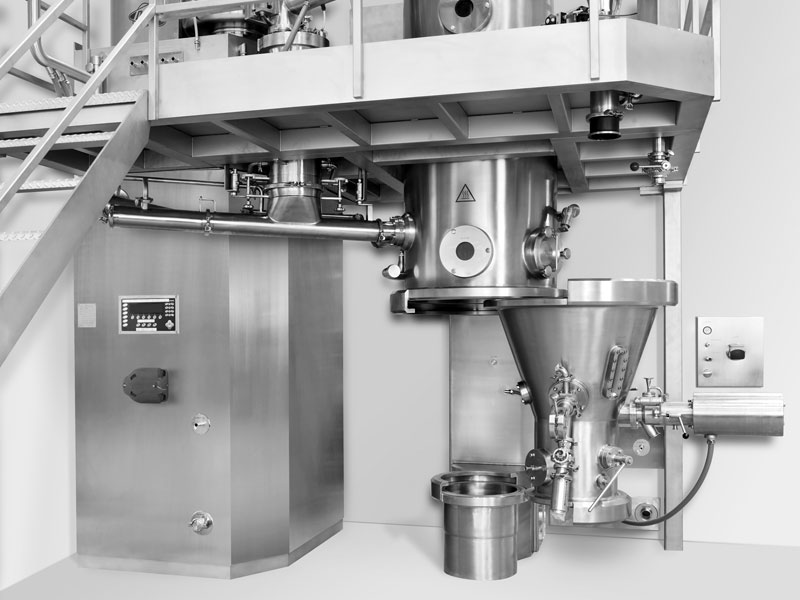 Flexible Designs
Both closed combined and compact systems provide for maximum flexibility in fluid bed processing: dryng, spray granulating (top, bottom or tangential) and Wurster coating.